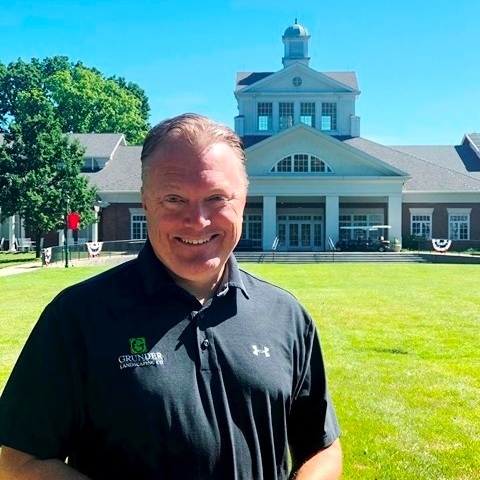 Marty Grunder founded Grunder Landscaping Co. in 1984. Equipped with a mower bought at a garage sale and committed to doing every job well, the list of satisfied Grunder customers grew quickly. After college, Marty built Grunder Landscaping; one of the most respected full-service landscaping companies in the Midwest. Even though the scope of the business has changed, our way of doing business has not. It is still rooted in the desire to do quality work, provide exceptional value and serve our clients with integrity.
Grunder Landscaping has always supported many great organizations in and surrounding Dayton. Frustrated by a perceived lack of attention paid to all the successful companies and organizations that make up Dayton, Marty came up with Good News in Dayton.
Founded in 1870, WesBanco, Inc. operates 203 financial centers in the states of Indiana, Kentucky, Ohio, Pennsylvania and West Virginia with 9 of those centers in the Dayton Region. Over the past decade, we've built a national reputation as a safe, sound and profitable bank holding company while maintaining our roots as a community bank. We merge technology with people to support our commitment to personal customer service and are delighted to have been recognized among the best banks in the world by Forbes Magazine for the service we provide to our clients.
"Having grown up in the Dayton area, graduating from West Carrollton and Wright State University, my roots are tied to this region. My parents worked at NCR and my grandparents lived in Orville Wright's home, taking care of NCR guests that were staying there. I'm proud of Dayton and all of our accomplishments and believe we have a bright future in front of us. Sadly, for too long, the national media has focused on the negative side of my hometown. Dayton has serious challenges, as do all cities. I wanted to participate in Good News in Dayton to highlight all that is going right in this amazing community. There are amazing people and businesses working hard every day to make this a great place to live and work. I believe that Dayton is experiencing a renaissance and that is the news that we need to share and why WesBanco is partners with Good News in Dayton."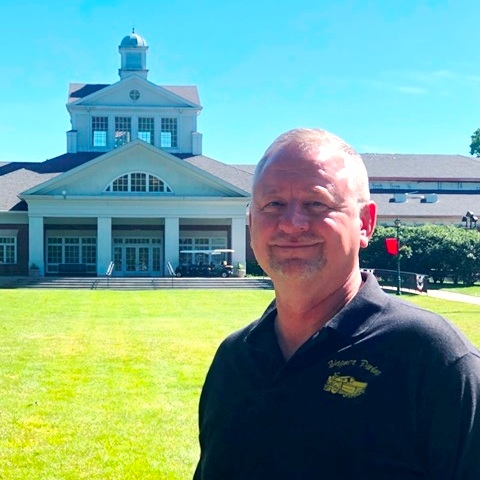 Wagner Paving, Inc., founded in 1970, is a fully integrated, ODOT approved paving contractor. The company started with just six employees, an asphalt spreader box, one roller, two dump trucks and a backhoe. Wagner Paving has grown into the company it is today by using honesty, integrity, hard work and the main rule, "treat every customer's project as if you were doing it for yourself."
Brent grew up outside of West Milton on a farm, which his family has lived and worked for six generations. He graduated from Wright State University with a Bachelor of Science in Business. He worked at Broadway Companies in Dayton for 19 years, starting at the bottom and working his way up to Plant Manager before joining Wagner Paving in 2004. He takes pride in being part of a great team of employees at Wagner Paving. In his free time Brent enjoys flying, craft beer and trying new restaurants.